$500 Rebate
Simple is better.
Only 3 Steps to your rebate:
Proof of purchase
Picture of the unit installed
Serial Number of the fireplace
That Simple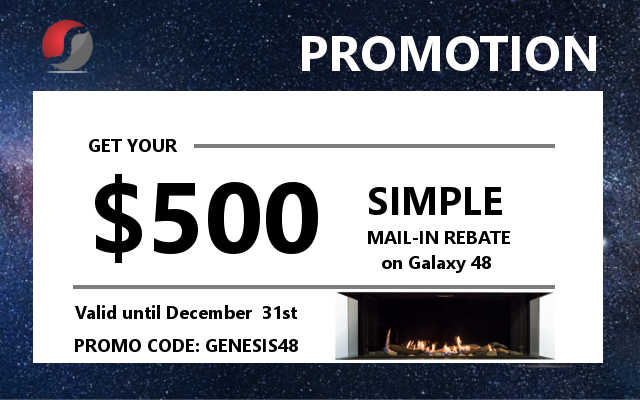 Proof of Purchase 
Take a picture of or photocopy of your receipt showing the store where you bought it and what you paid for it.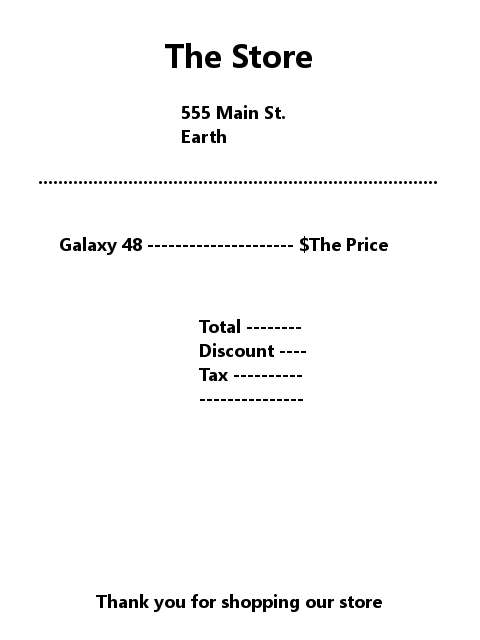 Take a picture of your new fireplace installed. Make it nice, you might get it showcased in our next feature.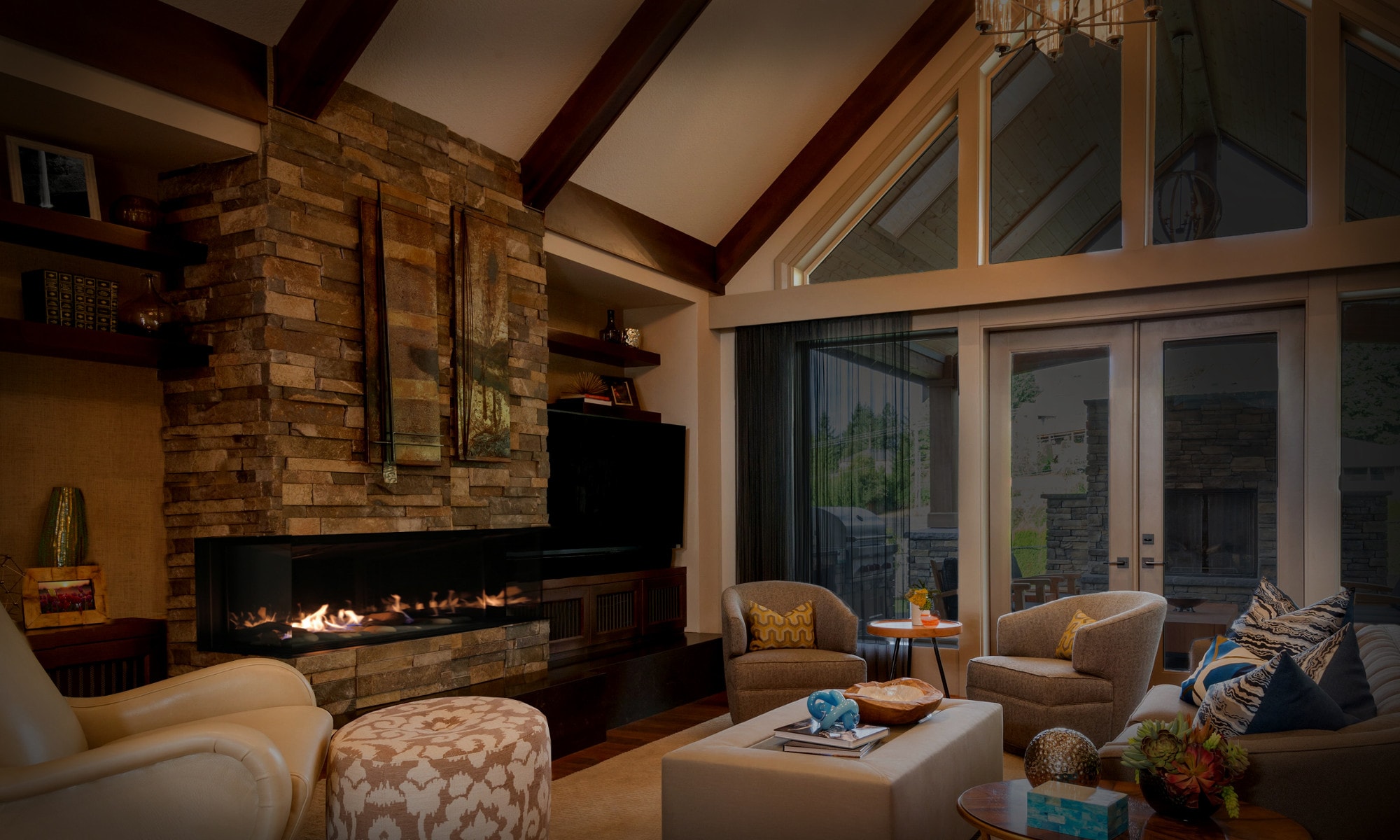 Record the unique serial number of your new fireplace.

Simply mail or email to us at the below address.
Unit 100 – 11091 BRIDGEPORT RD
RICHMOND
BC, V6X 1T3

Promo FAQ
We set out below the most frequently asked questions (FAQs) we receive about Promo featured on the Genesis website. Unless stated otherwise in The Fine Print section of the specific deal, these answers apply to all Genesis deals.
How long do I have to wait to use my Genesis Promo once I've purchased the fireplace?
Generally, you can use most Genesis Promos the day after you purchase the fireplace, but in some limited cases, you may need to supply certain information which can only be obtained after installation (i.e. a picture of unit installed).
Does the Promo expire?
You have one year from the date of purchase to redeem. Should there be extenuating circumstances that you may not be able to redeem, please email your concerns to us.
The Fine Print "Limit 1 per purchase" 
You may only redeem one promo per purchase. Can not be combined with any other Savannah or Genesis promotions.