We have invested an immense amount of time tackling the issue of how to eliminate the need for a safety screen while still providing the safety we all desire.  Additionally, we wanted the owner complete freedom to express themselves across all types of mediums.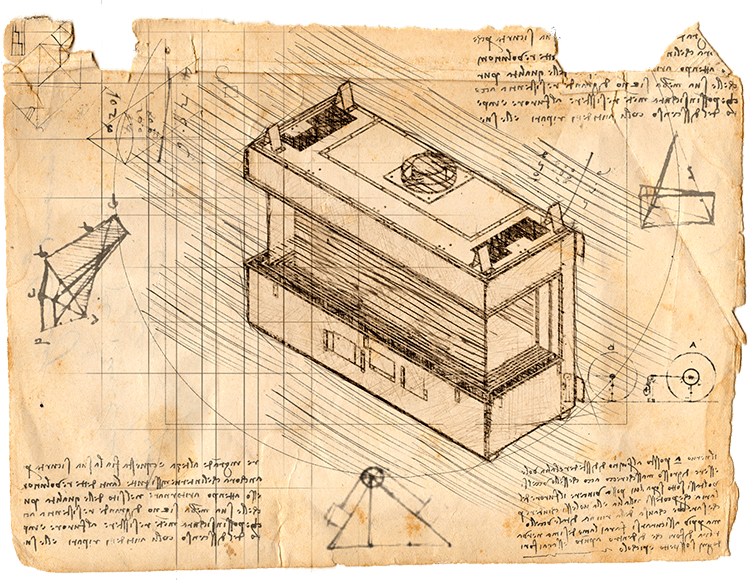 What if you could create a fireplace wall that invokes your personality of style and freedom, the choice of textures and form that doesn't require limiting options of fireproof materials and internal design restrictions?
This was no easy feat.
With each objective comes immense design challenges that add additional base cost and construction expense. Some of the designs out there require extensive heat venting, heat dumps and intake and exhaust louvers which detract from the overall appearance.
We challenged our designers to think outside the box while keeping it all within the box. We took away all the competition lines that were out there and asked them to start from the beginning.